Get away from it all... no phones, no computer, no office!
Join us at Arctic Creek Lodge for a summer lodge stay. Nestled at the mouth of Arctic Creek you can feel a cool breeze on a warm summer day and listen to the sound of the creek flow by. It is almost impossible for words to describe.
Come see for yourself!
Amenities:
Hot running water Propane lights Cozy bunk beds with large sleeping bags Composting Beautiful views in every direction
Call or e-mail for pricing and avaliblity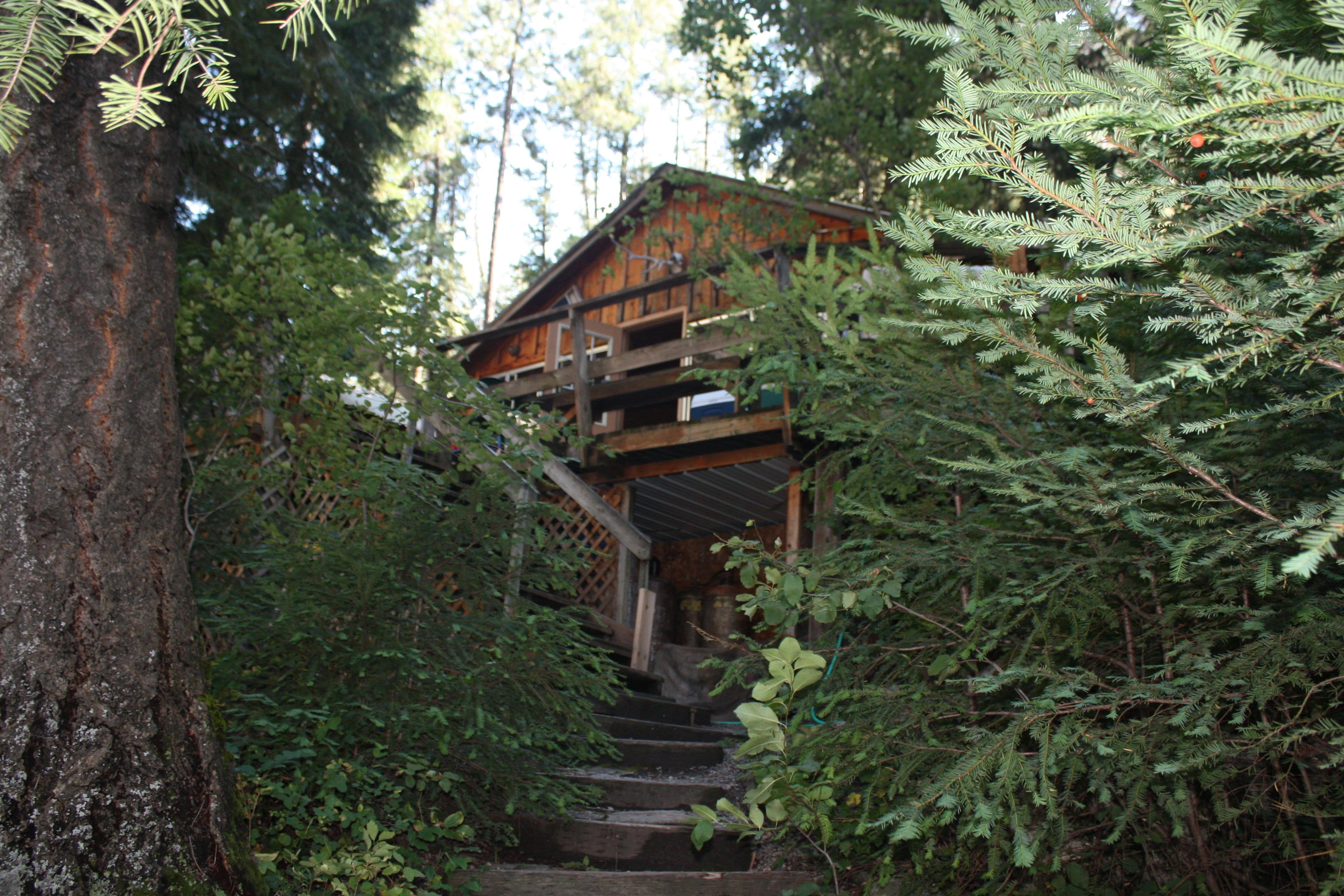 Stay a night on a raft trip
Take a night off and let us cook for you! Spend the night at Arctic Creek Lodge enjoying the view from the deck, good food, and comfy beds. All you need is your personal items and drinks.
Lodging, appetizers, dinner, and breakfast the next day are included.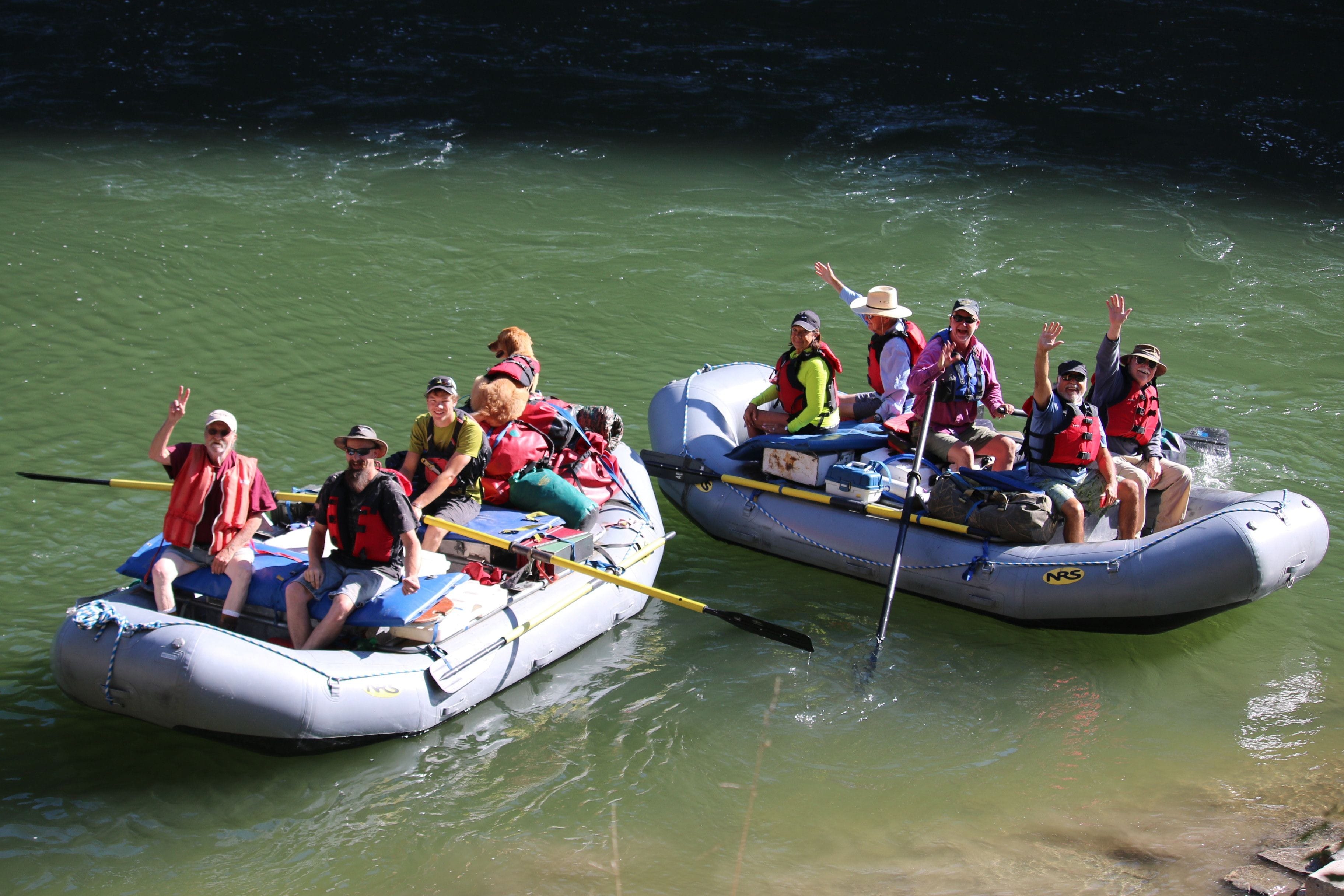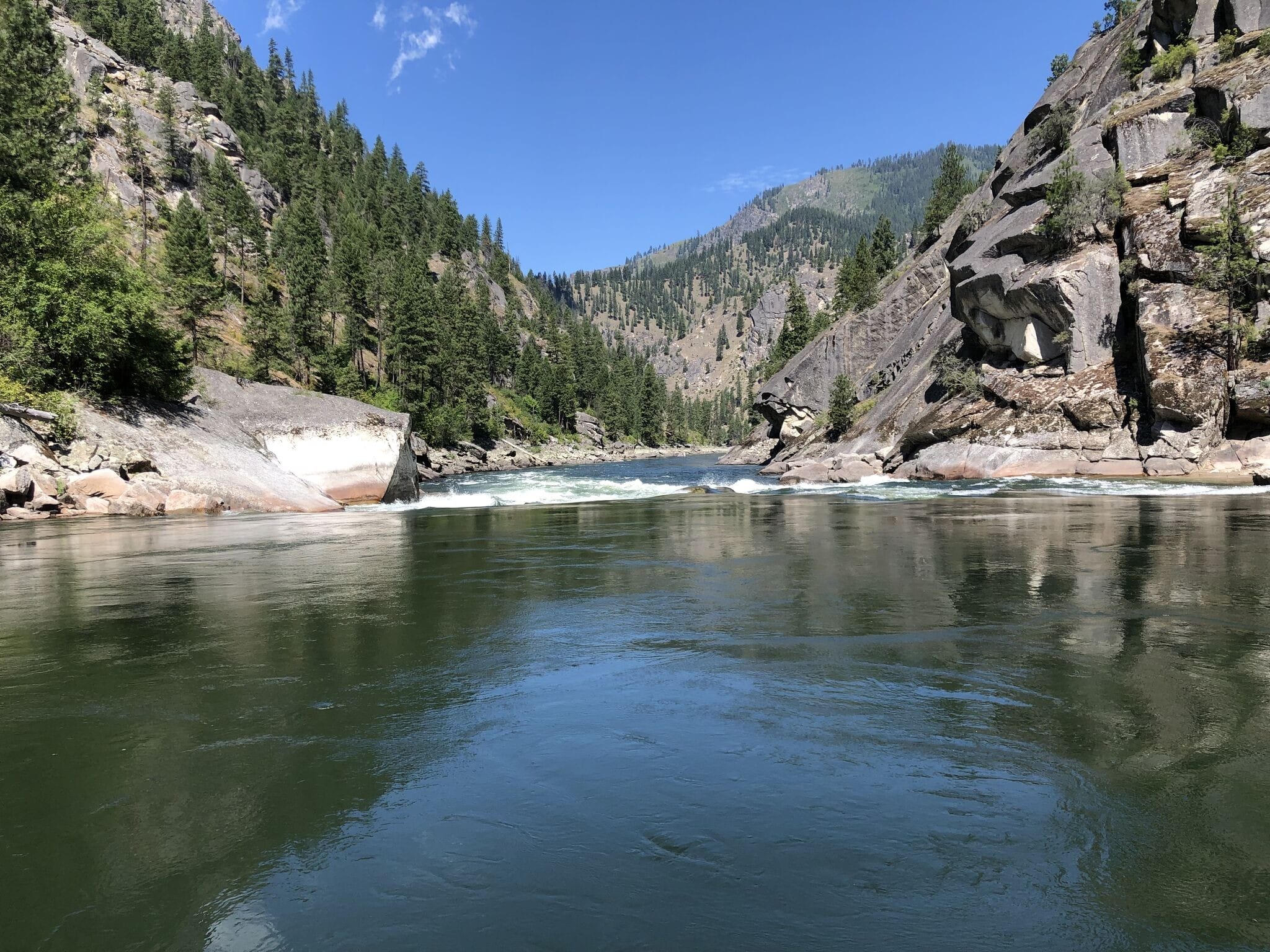 All bedding is provided. Just bring your personal items, a flashlight, and any beverages you may want (beer, water, soda, ect.)
Is there a minimum group size?
Yes to book a lodge stay we require an 8 person mimium. The bunk house has 12 bunks ready for guests.
You will serve appetizer, dinner, and dersert the first night. The next morning a hot breakfast with coffee and OJ will fill you up before hitting the water.
Can we do a layover day at Arctic Creek?
Arctic Creek is a pretty narrow draw. There is not a lot of hiking except straight up on old game trails. We don't recomend layovers at the lodge.